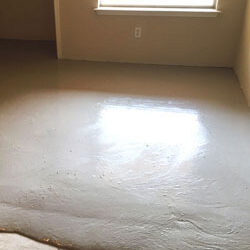 Pumpable or pourable, FloorPrep.com's self-levelers can be found to cover concrete, wood, metal, ceramic tile, adhesive residue, light weight concrete, gypsum and radiant heat systems. Ranging from blended cement to mildewcide protected gypsum we offer a variety of solutions.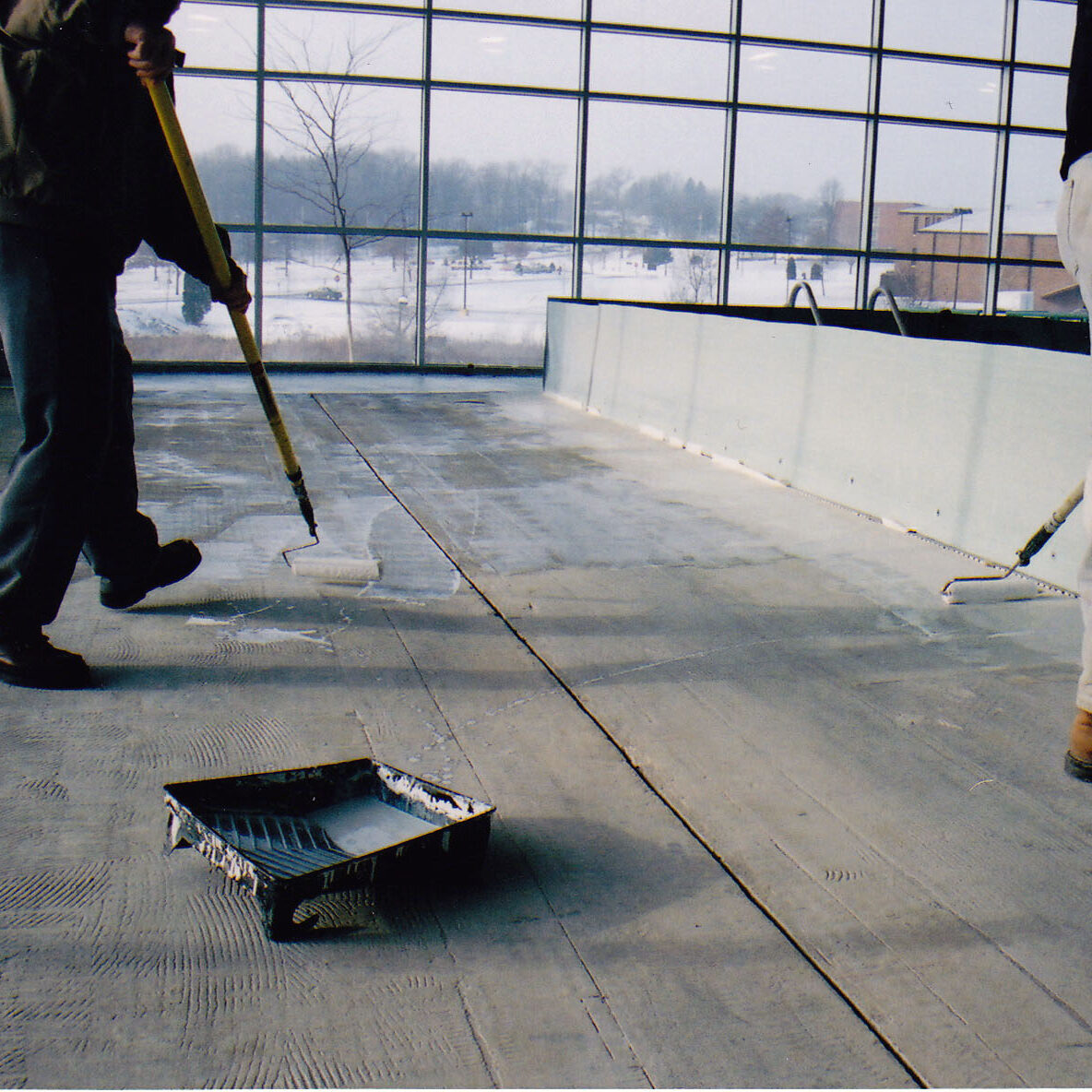 Self-Leveling and Moisture mitigation solutions preferred by professionals and novices. Whether your environment is Office, Retail, Medical, Industrial and regardless your flooring finish FloorPrep.com has the products that provide outcomes that will impress your customer.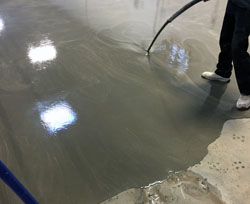 FloorPrep.com provides market leading expertise with solutions for sound deadening, UL fire ratings, Radiant heating systems and more. Solutions are widely specified for new construction, and repair when appropriate.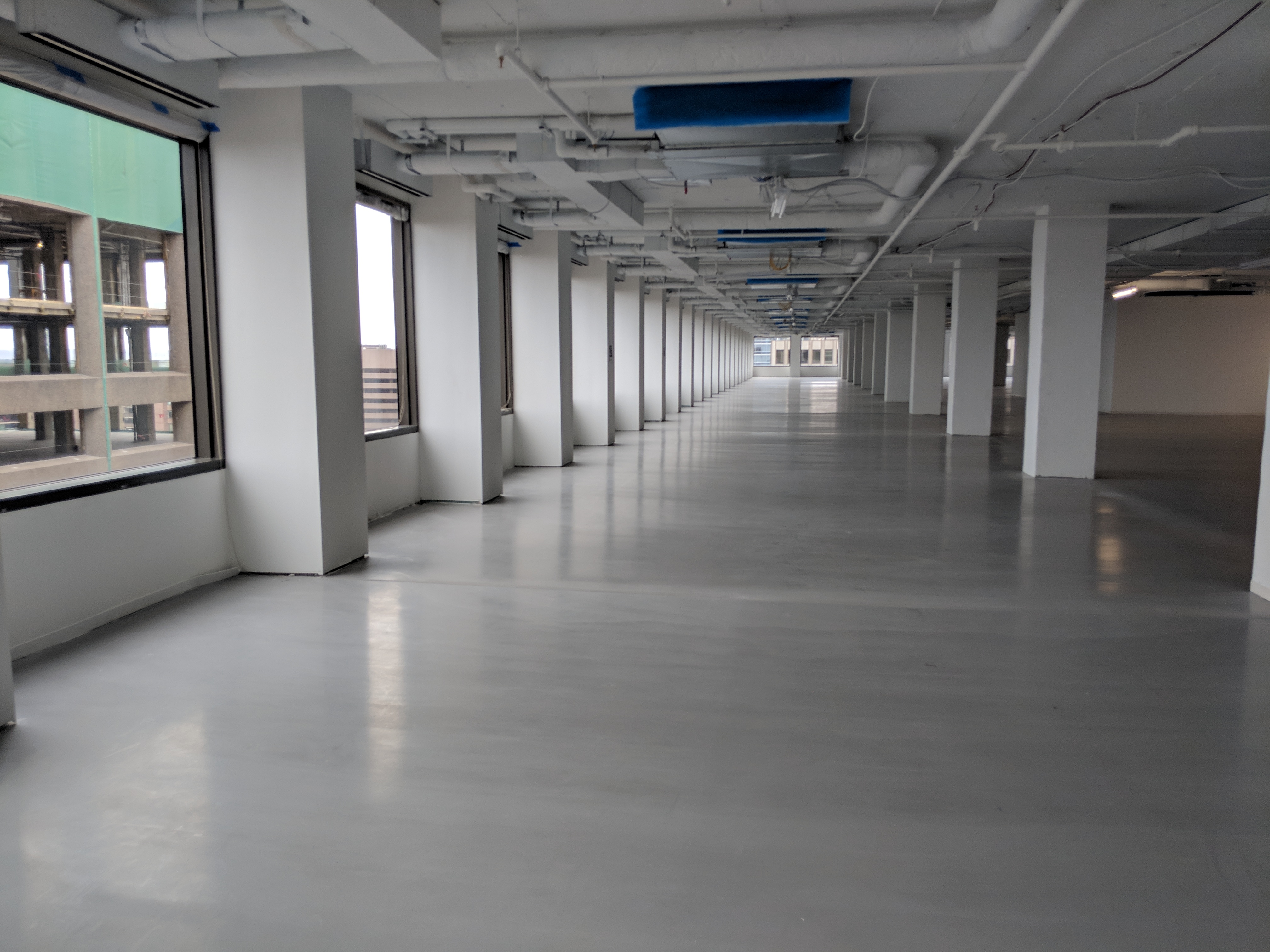 Whether design build, or bringing substrates into specification to receive flat smooth subfloors at designated elevations - FloorPrep.com has the solutions. When renovating/repurposing existing structures, FloorPrep's commercial leveling solutions offer reduced surface prep everyday, as well as systems that reduce dead loads significantly.