Posted By: Floor Prep Team
Tags:
Floor Patch
,
Floor Preparation
,
Floor Products
,
self drying
,
Self Levelers
,
Self-Leveler
,
skimflow
,
skimflow np
,
Substrate Preparation
,
Successful Installation
,
Uncategorized
,
Underlayment
Comments: 0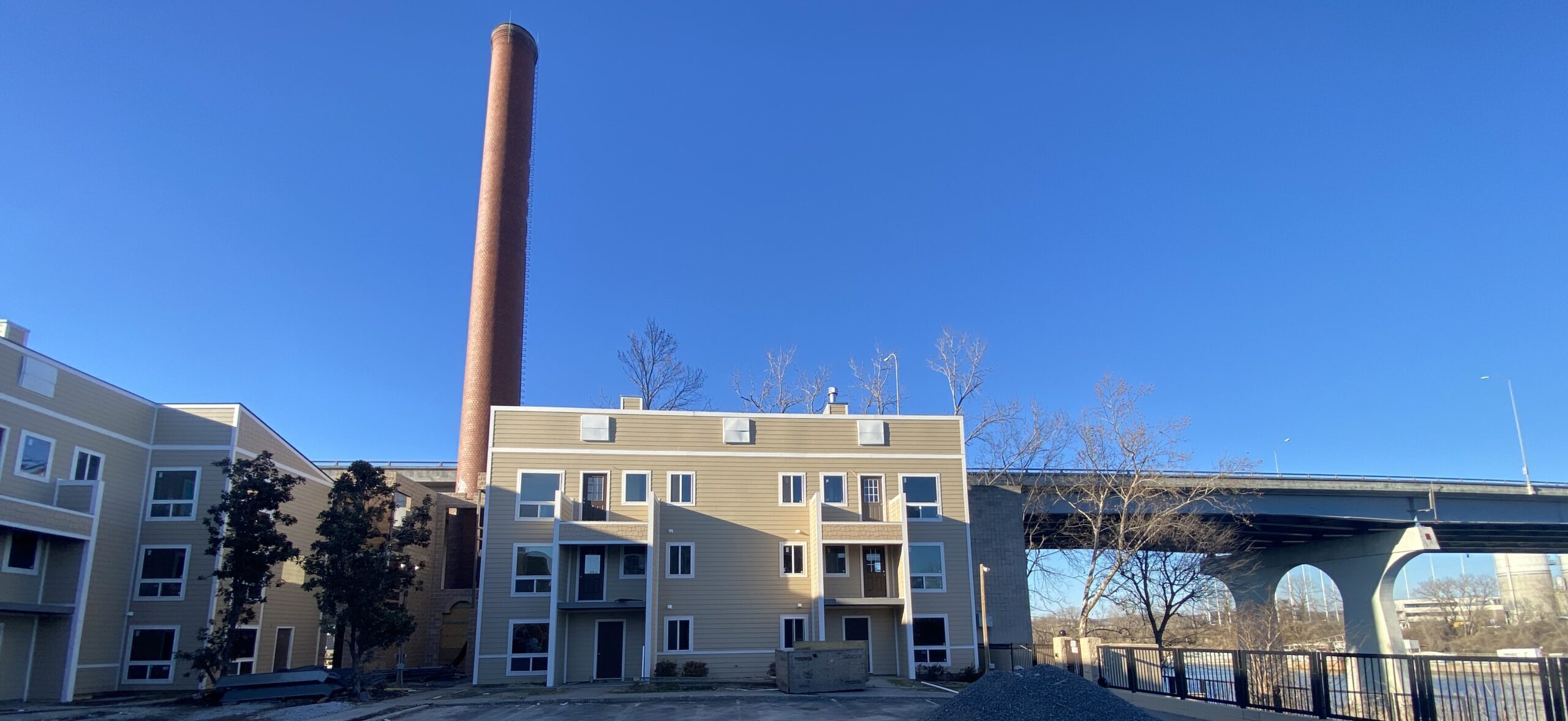 Nashville's Old Iron Works Plant represented a unique opportunity for conversion into contemporary condominium units.
Located just a mile from Nashville's infamous entertainment & hospitality center (featuring bar Broadway bars, restaurants, football stadium) the Riverfront Condos represent urban living in the heart of Nashville. Given the Riverfront condos feature location, pool, fitness and unique covered parking – they have become very desirable for both Airbnb rentals and urban dwellers.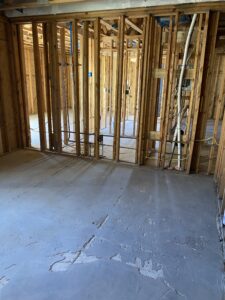 Specified luxury flooring used in the units required a subfloor with tight tolerances for "flat and smooth." Contractors turned to Primer A, Polyskim, a premium gypsum based skimcoat designed for use over wood and other surfaces, and Skimflow NP for it's superior flow and surface smoothness, as well as it's excellent volume stability over compromised surfaces.
Skimflow NP dries quickly to keep time sensitive commercial applications on schedule. Skimflow NP's placement characteristics and finished outcomes are valued by both novice and professional contractors on the simplest or most demanding projects. NP just gives fantastic results, No Problem.