Keene Building Products and Dependable Floor Prep are known for our solutions in wood frame multi-family construction and innovative solutions for concrete high-rise projects.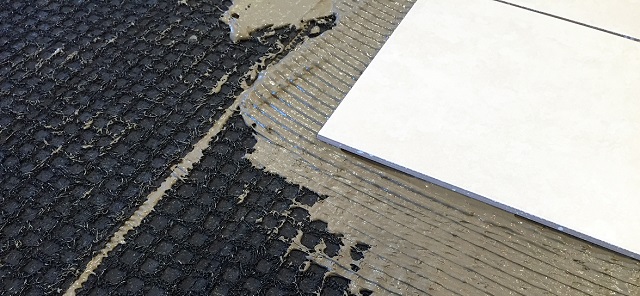 Noise pollution causes the second most litigation in multi-family construction. Although the nature of concrete structures inherently reduces the amount of low frequency noise, high frequency noise transfer between floors is still a major issue, and builders must remain cognizant of acoustics or risk litigation. The rise of hard surface flooring only complicates the issue. In South Florida, the dominance of ceramic tile creates two issues: a noisy floor covering is introduced into a luxury environment, and ceramic tile must be protected from cracking. Thankfully, Dependable Floor Prep offers a novel solution.
KeedeRoll™ MT is a new, patented, technology to both mitigate impact noise, and to protect ceramic tile from cracking.  KeedeRoll MT tested as an "Extra Heavy" rated product for ceramic tiles on concrete, indicating the products superior durability and suitability for high stress environments. As such, Dependable Floor Prep warrants KeedeRoll MT installations for 10 years. KeedeRoll MT also offers excellent noise control; both 6" and 8" concrete slab installations can pass or exceed code without the use of an acoustical ceiling. The combination of code exceeding noise control, and an "Extra Heavy" rating, make KeedeRoll MT a perfect solution for concrete multi-family construction.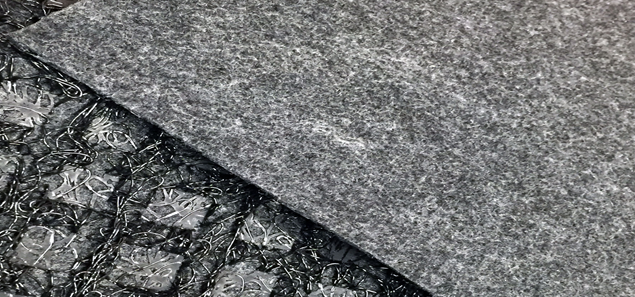 To access our KeedeRoll MT brochure please click HERE